Enlight Conference 2019 – Accounting: Thriving in the Revolution
Riveting changes are on the horizon and the Enlight Conference aims to offer a sneak peek into the transformation.
CONFERENCE OVERVIEW
Evolving technologies have significantly impacted the accounting profession. Riveting changes are on the horizon and the Enlight Conference aims to offer a sneak peek into the transformation. On October 26, 2019 at the Rogers Communications Centre, we bring together a panel of diverse leaders who will share their vision of the future CPA. The conference is made up of five topics: keynote, becoming a CPA, CPA and technology, CPA and start-ups, and career development. Guest speakers will shed light on major changes in the role of a CPA, challenges and opportunities, and how to thrive in the revolution.
Venue: Rogers Communications Centre, Ryerson University, 80 Gould St, RCC 204
Date:  Saturday, October 26, 2019
Time : 13:00 – 14:00 Registration
            14:00 – 18:00 Conference
Cost:
Regular – $50
CPAC members' and community partners' special rate : $30 (promotion code: cpac1026)
Student special rate: $15 (To obtain the student special discount code, please scan the QR code below to obtain permission to join the WeChat group of the event. Students will be required to present a valid student ID at the entrance of the conference on the event day.)
TOPICS
I. Keynote
Be competitive: How can accounting/CPA professionals succeed and thrive in today's economy
II. Becoming a CPA
III. Accounting and Technology Panel
What does technology mean to an accounting professional?
Future roles of accounting professionals in technology
IV. Accounting and Start-ups Panel
The journey of transiting from Big Four to Start-ups.
In what area of expertise can a CPA add value?
V. Career Development Panel
What are some career paths for a CPA? Why did you choose yours?
What career advice can you share with accounting students?
KEYNOTE SPEAKER
Eric Xiao, FCPA FCA MBA
Eric Xiao is a senior partner at Ernst & Young Canada and has been with the firm since 1994.  He is the leader of EY's Transaction Tax practice in Toronto responsible for bringing EY's services to multinational clients on transactions.  Eric was named a Fellow of CPA Ontario in 2018 for his leadership, achievements in professional career and longstanding commitment to serve and volunteer at community and charitable organizations. 
Eric is recognized as a leading expert on Canadian taxation. He is a member of the Joint Committee on Taxation of the Canadian Bar Association and CPA Canada, and a frequent speaker and lecturer at external tax conferences. Eric serves on EY's Tax Review Committee responsible for review of complex tax matters for the firm and is a member of the editorial board for EY's Federal Income Tax Act.  With over 20 years of experience in taxation including corporate reorganizations, mergers and acquisitions, and tax due diligence, Eric has been the lead partner on numerous large cross-border M&A transactions. 
Eric has been actively involved in the community and has made a significant contribution to the immigrant community.  He has been the president of CPAC since 2016, an organization that assists immigrant professionals with their career in Canada including gaining professional credentials, finding mentor, and developing leadership skills.  Eric was a council member of TRIEC from 2008 to 2010 and spearheaded the TRIEC Mentoring Partnership program at EY.  He also volunteered at the Canadian Mental Health Association (Ontario Division) from 1996 to 1999 as a board member, treasurer and chair of the finance committee.
Eric was the first immigrant from China to be promoted to the level of partner at EY Canada. His unique career path, perseverance, and ultimate success is an inspiration to many immigrants.
GUEST SPEAKERS
Dave Badun – CFO, Bluerush
——————————————————-
Wael El-Abed – AVP of Finance, TD
————————————————————
Carmen Jacques – Student Recruitment Manager, CPA Ontario
———————————————————
George Huang – Senior Manager, MNP
————————————————————-
Elaine Han – Accounting Operations Manager, GE
————————————————————
Hwelen Young – Senior Internal Auditor, eHealth Ontario
———————————————————
Jenny Yu – Tax Manager, KPMG
—————————————————-
Jerom Yu – Controller, LowestRates.ca
ORGANIZER
Enlight is a non-profit organization under CPAC. We are a group of passionate young professionals. Our mission is to provide a platform for young leaders in the GTA to share experiences and business resources to enhance their professional networks. Through hundreds of events, our membership has reached over 10,000 individuals from various background. We encourage our members to engage in cross-functional collaborations. We provide resources to them to build skills, knowledge, and network in the dynamic global marketplace.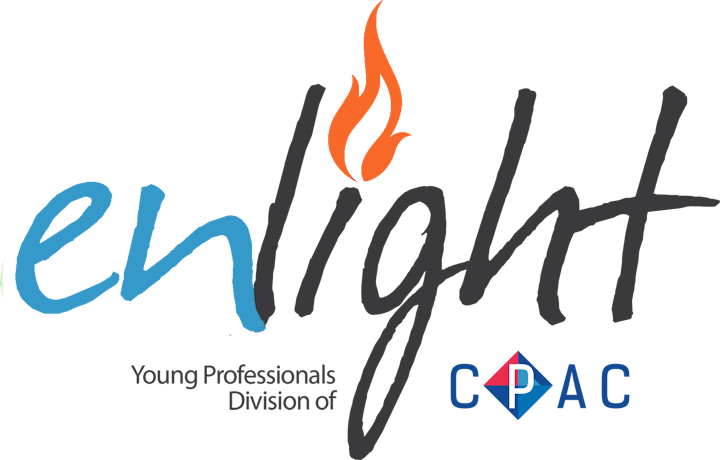 __________________________________________________________________
SUPPORTING ORGANIZATION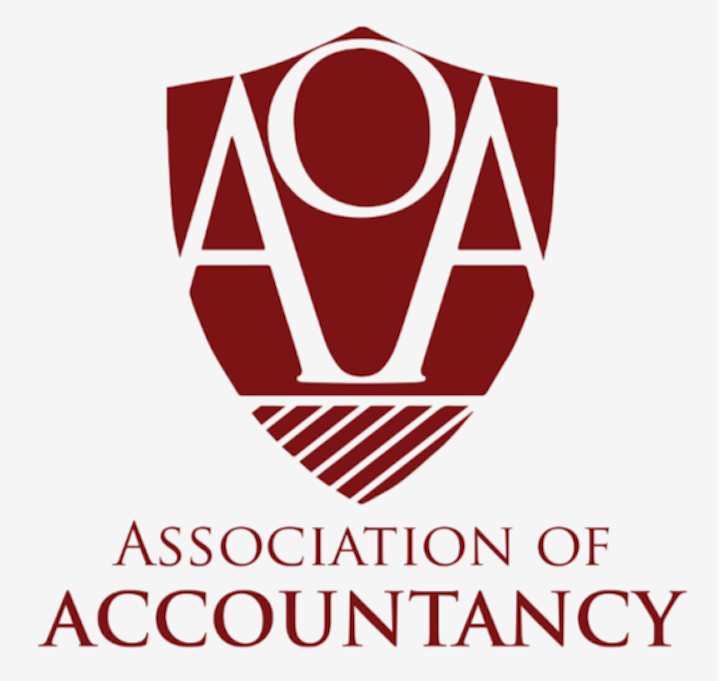 __________________________________________________________________
TITLE SPONSOR